We have a huge Memorial Day event going on all weekend long, so stop on by and find out about the impressive deals we have on new and pre-owned Nissan vehicles.
We hope New Haven drivers have an excellent weekend planned, full of time spent with family and friends honoring our veterans. This weekend and Memorial Day, our staff will continue to support our community by offering great sales on quality Nissan vehicles. We encourage veterans to look into the Nissan Military Discount Program to find additional savings on great vehicles and visit our dealership to find a great vehicle for an even better price.
Have questions? Give us a call at (203) 877-5141 or stop by our dealership in Milford, CT today.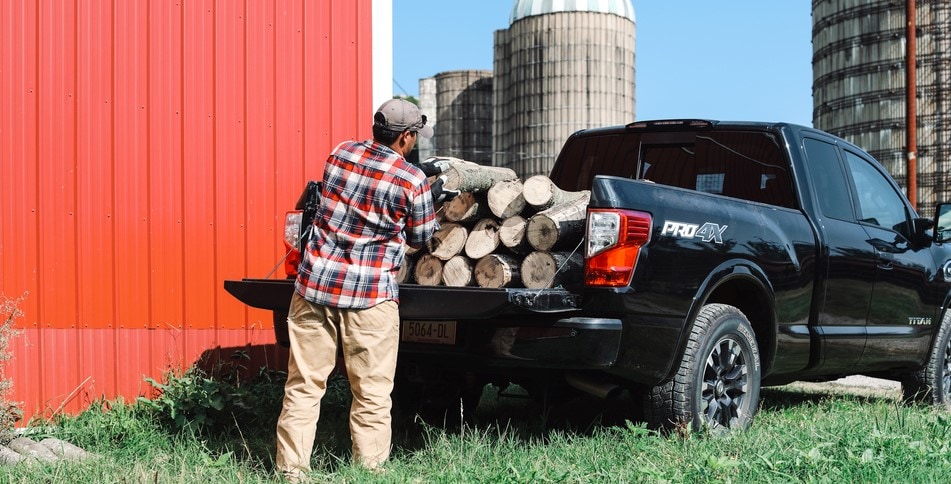 We know that Memorial Day weekend is a great time to get to the things you often miss out on during busy work weeks-- spending time with family, enjoying the great outdoors, or catching up on important errands. We also know that this holiday is about a lot more than just grilling outdoors with loved ones or having an extra day off of work. This is a time to remember and honor brave veterans who have contributed to our safety and ability to enjoy freedom and the pursuit of happiness. We support your efforts to show gratitude towards those who have served. And we want to extend a huge thank you to all of our veterans for your service and everything you do to keep our country safe.