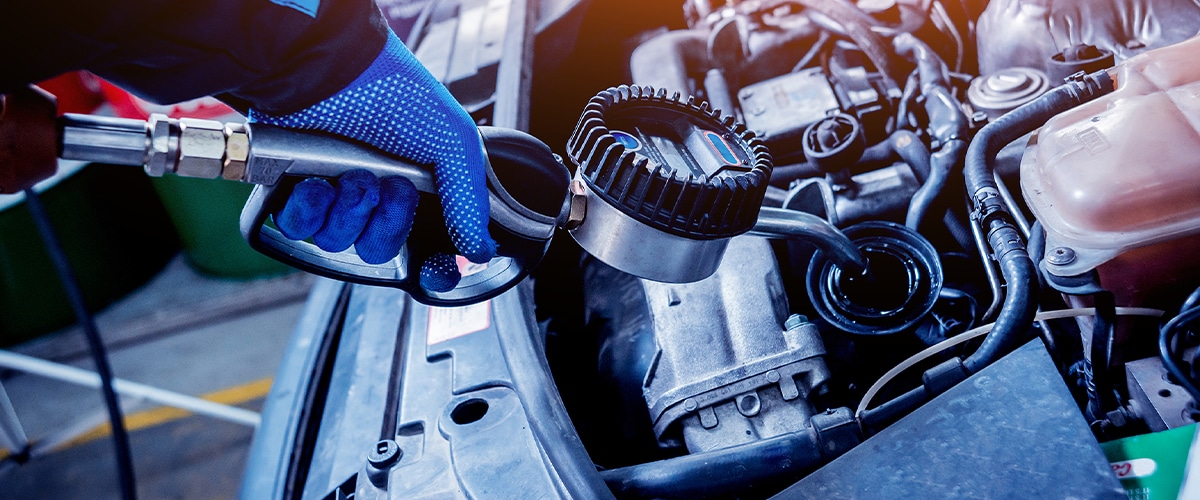 Expert Oil Change
at Napoli Nissan
When you first take your new Nissan home, you'll enjoy the smooth performance and power delivery of an engine that is at its best. To keep it running smoothly though, you'll need ensure you're keeping up with the most critical routine maintenance service, regular oil changes. At Napoli Nissan, our Nissan-certified technicians know your vehicle inside and out, and our oil change service will give your car's engine what it needs to live a long and healthy life.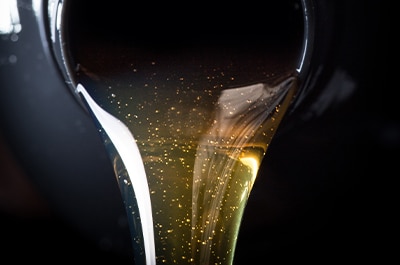 Why Oil Changes Matter 
While your engine already has oil in it when you take it home, both heat and friction will break down that oil over time. When engine oil breaks down, it loses its ability to coat and properly lubricate fast-moving metal parts inside your engine. This results in both excessive heat and physical wear as the metal parts are now in direct contact with each other rather than being separated by a thin layer of oil. The result is reduced performance, reduced reliability, and ultimately premature engine failure. 
How Often Should You Change Your Oil? 
While each model is different, your owner's manual will always be the best way to know when it's time to change your oil. Our service center will also ensure that you know the next recommended oil change interval, and failing both of those items it's a good rule of thumb to have your oil changed every 3,000-5,000 miles.
When you schedule your oil change at our Milford, CT Nissan service center, we'll drain the old oil from your engine, replace the filter, and refill your engine with the recommended oil that it needs. This gives your engine the protection it needs to keep running smoothly for years to come.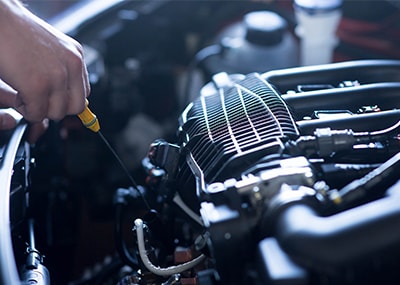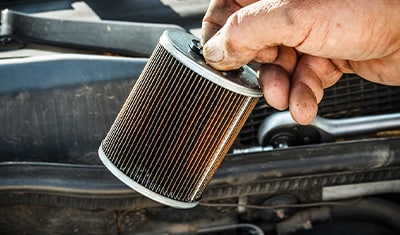 Express Oil Changes in Milford, CT 
At Napoli Nissan, our express oil change service will have you in and out in less than an hour. This service includes an oil and filter change, fluid check and fill, and a brief multi-point inspection all performed by trained Nissan technicians. This service allows you to have your Nissan oil changed without a pre-scheduled appointment, so you can drop in whenever your free time allows.