Warranty
---
Almost every Nissan - including yours - comes with a 3-year/36,000 mile limited warranty, and a 5-year limited powertrain warranty. For enhanced protection, Nissan also offers optional extended warranties. Your MyNISSAN Owner Portal is the place to get comprehensive, up-to-date info on all of them.
For complete information concerning coverage, conditions and exclusions, see your Nissan dealer and read the limited Warranty Information Booklet and/or Nissan Security+Plus® contract.
Looking for extra protection?
View our Security+Plus® Extended Protection Plans and contact your local Dealer to enhance your package.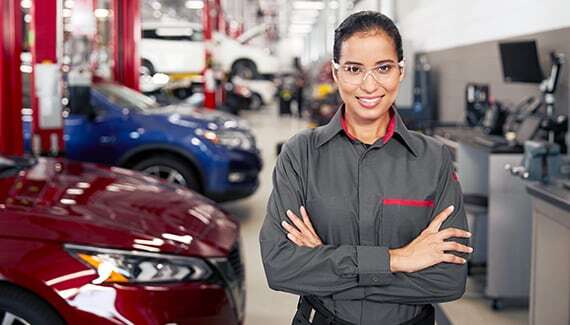 Nissan recall lookup tool
Find out the latest information on any recalls for specific Nissan models with this dedicated resource.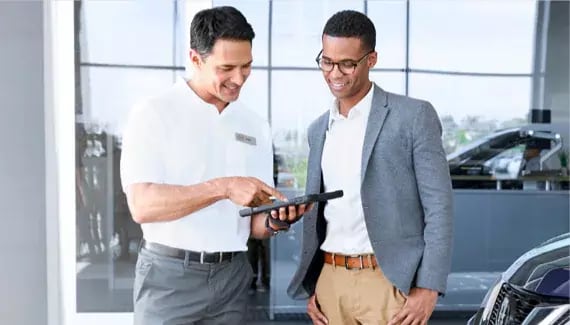 Owner FAQs
Got a question about the warranty, lease, maintenance, or anything else with your Nissan? Save time and find detailed answers to the most common questions about Nissan ownership in our FAQs.
How Can We Help?
* Indicates a required field